Garden Room Specialists

We pride ourselves in developing luxury timber-framed garden rooms, these rooms are designed to transform your garden and provide additional living space for you and your family.

With over 30 years of experience in construction & property development, our garden rooms are built to last. We use sustainably sourced materials with the highest quality finish of your choice, with our guarantee of a garden room for 10 years.

All of our garden rooms are designed and manufactured at our 17,000 sq ft factory located in Athy, Co.Kildare- giving Direct and indirect employment to over 25 people. We manufacture and source all elements for your garden room locally, so you can be confident in knowing that you are supporting many Irish businesses when you choose Fern Lane for your Garden Room.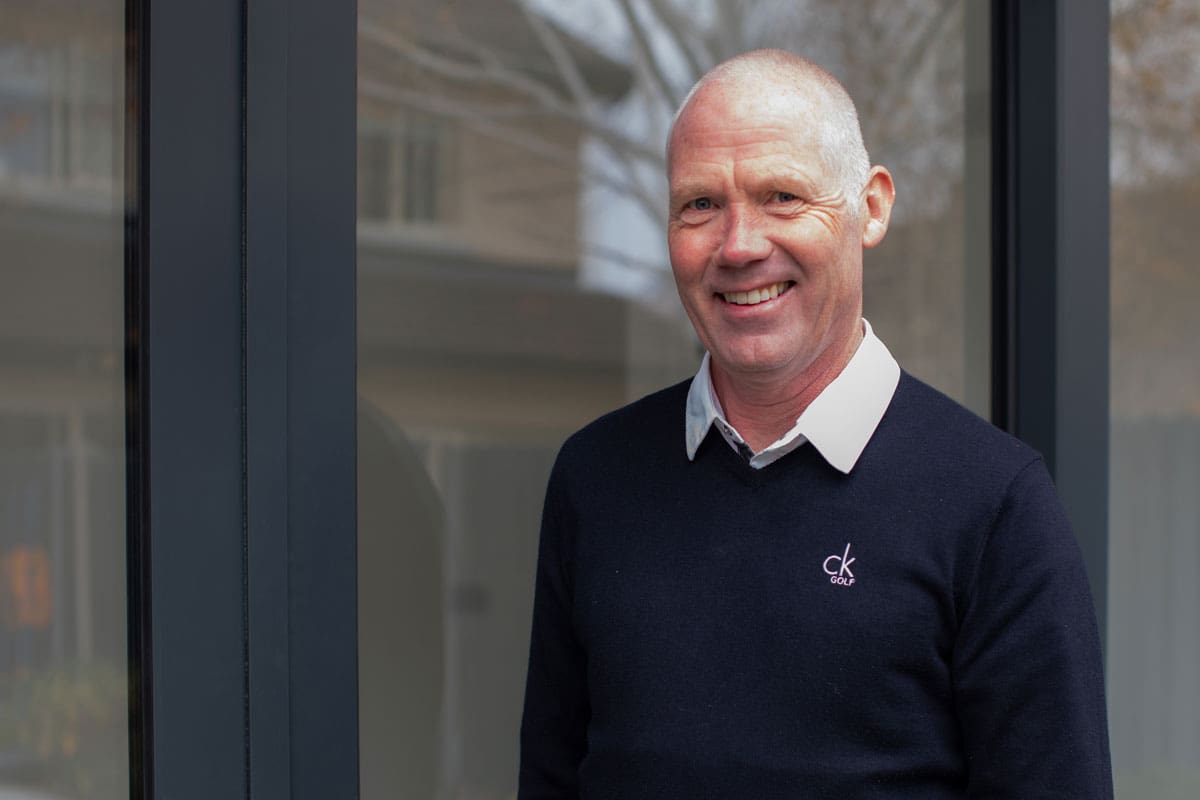 Our Process
Our process is simple; we will review the information you provided and get back to you within 4 working days. 
Once you have filled out our "book a consultation form" our team will review the information you have provided, they will then be in touch to gather more information (such as garden access, room placement etc) as well as your needs for your garden room. This is when you can decide what additional extras (if any) you would like included in your garden room. At this point, our design team will need to establish if running and waste water needs to be connected and how this can be done effectively.
When our design team has all the information they need, a plan will be drawn up to help you visualise how your garden room will look in situe.  
Once you have approved your plans, a 40% deposit is required, we then begin manufacturing your garden room to your specifications. This may take up to 6 weeks.
Our team will arrive 4 days prior to fitting your garden room to begin groundwork and at this stage we require 50% payment to begin installation of your room.  
Once the ground is prepared, your garden room is ready to assemble, this stage of the process usually takes 4-5 working days. The remaining 10% is paid upon completion. 
The Uses

When your Fern Lane Garden Room arrives, it is truly a blank canvas and you can use the space however you wish. We have seen our garden rooms used as a:
The Materials

At Fern Lane, we only use the best materials. That is how we can offer a 10-year guarantee with our Garden Rooms.

Our walls are pressure treated and comprise of insulation, weather protective membrane and plasterboard.

For our floors we use laminated flooring on structural timber with insulation and air tightness laid between, on foundation points to suit ground conditions - alternatively, insulated concrete floors are also available if preferred.

Our weatherproof insulated roof is made using selected roofing membrane laid over sheeting on joists, with wool insulation fitted between joists. A vapor control layer and rigid insulation are attached to the underside of the joists, and finished with a plasterboard.