Contact Us
Contact us if you have any questions about the process or if you are interested in creating a garden room (space) tailored just for YOU.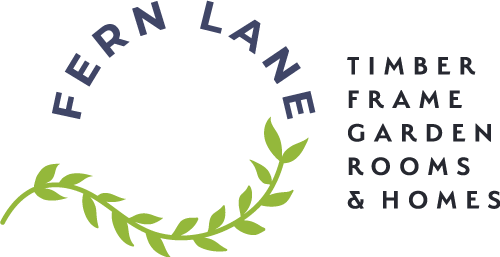 Talk To Sales

Interested in a Garden Room or Timber Home? Email us and chat with one of our sales team members, they will help you find what is best for your needs.
Our Address

Fern Lane LTD
Park house
Town Parks Industrial Estate
Athy Co Kildare
R14 PV 21
Send Us A Message

Alternatively, you can reach us by filling out a contact form below.